Today brings another example of a card Stepped Up using the same stamp set and basic products with extra embellishments. Creating the apron with stamps along requires several steps and may not instantly appear simple, but with the use of the Stamparatus this card qualifies as simple. If you haven't had a chance to play with the Stamparatus yet, find a way to make it happen. You can play with mine at a class. They will be available for purchase when the new annual catalog goes LIVE June 1.
Card 2
Card 1
Card 1:
Lemon Lime Twist Card Base
Tutti Frutti DSP border on card front
Whisper White Card Front
Apron stamped in Lemon Lime Twist with Basic Black and Real Red words on pocket, Basic Grey utensils, and Real red hearts
Card 2:
Lemon Lime Twist Card Base
Tutti Frutti DSP border on card front
Daffodil Delight Card Front and Stitched Shape Circle
Apron cut out with BigShot using Tutti Frutti DSP and Lemon Lime Twist Cardstock
Silver Foil Utensils Cut out using BigShot
Words on pocket stamped with Basic Black and Real Red
Gold Foil Tussled under Stitched Shape Circle
I was inspired by the sketch from CTS #265 for this card and decided to enter the Stepped Up version in the challenge. Make sure you head over to
CTS 265
to see the inspiration cards by the design team and other creative entries
Host code for April 1-30
7KKT2CBZ
Use this code if your order is under $150.00 and I will send you a host gift with your thank you card from me. If your order is over $150.00 DON'T USE THIS CODE so you can choose your own host rewards.
If you enjoy my posts, sign up by email so you don't miss anything when I post. Sign up for my newsletter, to receive updates on specials and upcoming events. If you live in the USA, to shop for products used to create this card or to join my team and become a GRRRace Inker, click on the buttons below
SHOP
Products used to create this card. If you'd like to make this card for yourself, click on the products below to be taken to my store so you can purchase the items for yourself.
Card 1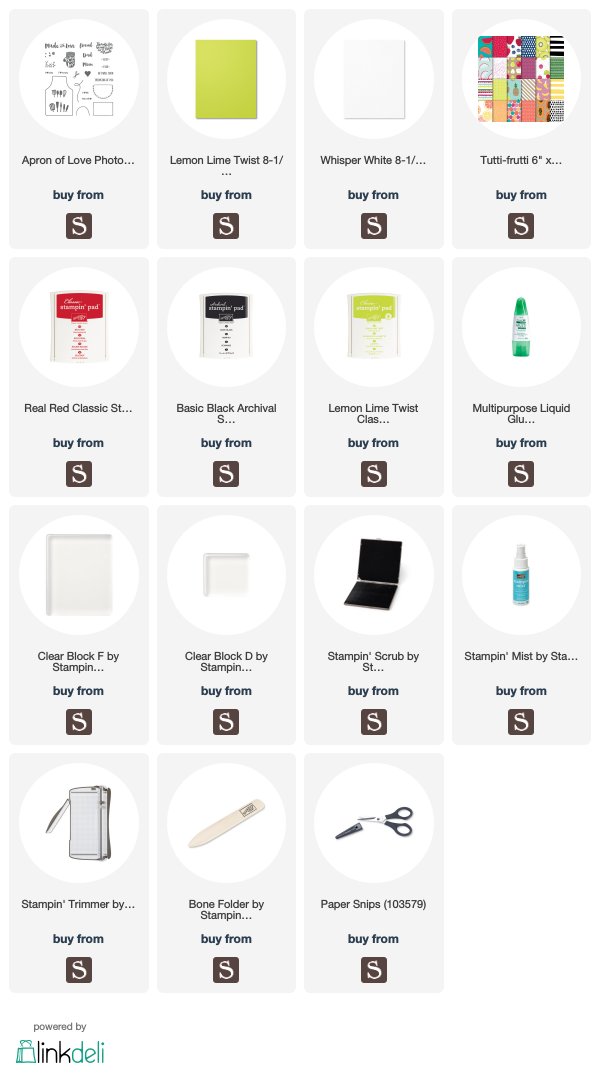 Card 2